Used Cars in Pensacola, FL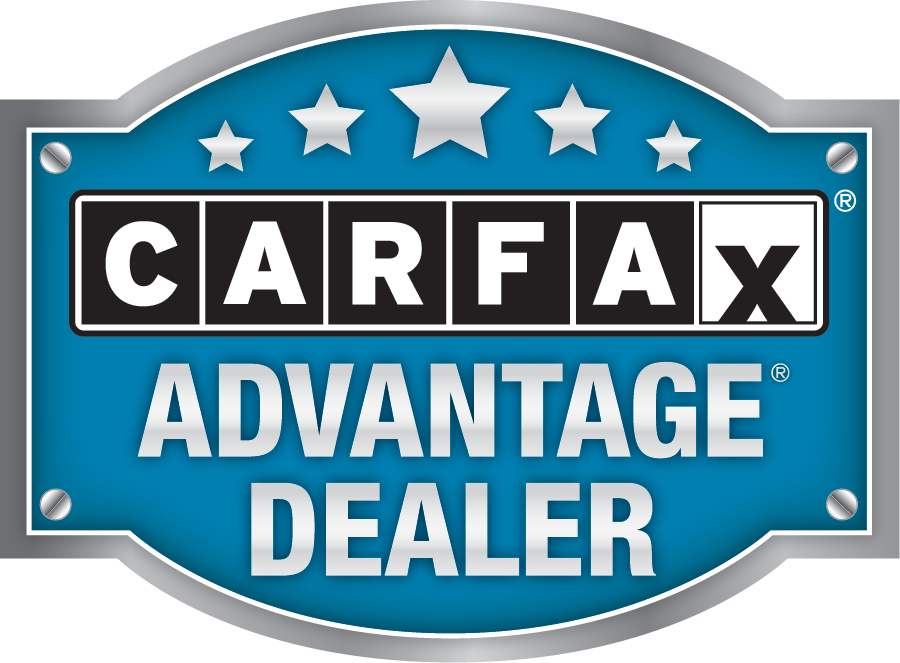 Shoppers looking for their next car often takes the first step at home by coming up with an idea of the type of the car they seek. Whether it's a big car, compact, from a specific brand or model year like a used kia, they arrive at our Pensacola used car dealership with an idea already in mind. Our job is to take that idea and transform it into the vehicle of their dreams from the selection available on the lot. We have all sorts of vehicles for our customers to check out. A used car has many benefits for a prospective buyer to consider right out of the gate.
Among all the different types of cars on the market, the SUV is the most versatile for the average Seminole customer. It often boasts a four-door exterior to provide ample room for several passengers to sit on the inside. Model dimensions vary by brand, but a common highlight is the extended truck space in the back. Families look to SUVs as the ideal vehicle getting across town each day and for long vacations away from home. At a used value, these are perfect for taking a buyer to the next level of car ownership.
Used Trucks Available
When a vehicle is for personal or business use, the next most common type customers look at are trucks. They are heavy duty vehicles designed with plenty of power for Bellview jobs. The towing capabilities varies by brand price, but on the used market its increasingly easy to find an option that exceeds expectations. Trucks on the higher end of the spectrum can carry houses and trailers across long distances. While other buyers are focused on fitting the work needs of construction workers. A truck is often a symbol of strength on the road with a presence that is hard for other passing drivers to ignore.
If a prospective Milton car buyer begins to explore niche car models, they will quickly discover an array of additional options at a great value. Sedans and hatchbacks are relatively compact vehicles for drivers who mostly travel alone. They focus on turning their small size into undisputable engine power. Each one of the brands and models have an emphasis on performance and safety for vehicles in this class. We find that buyers on a restrictive budget enjoy the options a sedan or hatchback bring to the table. We encourage buyers to not be fooled by their tiny size.
Beyond the traditional used car purchasing process of hand selecting one from the lot, our dealership is home to several Certified Pre-Owned Kia models. These are vehicles that have been vigorous tested against the standards of Kia's brand and delivered to the lot in the best condition possible. A Certified vehicle is that has a working condition on the same tier as a new car. It means a prospective car buyer can purchase a perfectly like-new Kia at a discount of its original price.
A Used Car Purchase Guarantee
Selecting the perfect vehicle used can be a challenging prospect as our lot has many options to consider. In order to make the process more seamless for our Gulf Breeze patrons, we provide a free CARFAX Vehicle History Report so you can get the history and maintenance records of each used vehicle available here in Pensacola. This allows for a potential buyer to get a feel for how the vehicle was treated in the past, along with a record of what has been fixed or replaced over the years. Additionally, we are glad to assist in letting drivers test ride a car around the local area at AutoSport Pensacola. We hope to connect each and every customer with the vehicle that suits their unique lifestyle.
Shop Used By Brand
Used Chevrolet, Used Toyota, Used Kia
Shop Used By Model
Used Kia Sorento | Used Kia Soul | Used Kia Forte | Used Kia Optima | Used Kia Telluride | Used Kia Sportage