Financing your dream Kia has never been easier. Auto loans continue to evolve, offering more competitive rates and more flexible criteria for eligibility. However, securing an auto loan still presents some challenges, especially if your credit is average to just above average. Don't be discouraged. KIA AutoSport of Pensacola offers the following tips and strategies that drivers in Pensacola, FL and drivers in general can use to successfully navigate the financial aspects of the car-buying experience.
Apply for Financing Anyway
KIA AutoSport of Pensacola offers numerous, deals and financing 'coupons' throughout the year. Regardless of your credit, apply for auto financing anyway.
Your credit score might not disqualify you from financing. Rather, your score might require you to renegotiate the loan terms. KIA AutoSport of Pensacola's finance team automatically shops your auto loan application around, collecting offers from multiple lenders.
One lender can have an offer that meshes perfectly with your criteria. More than likely, average credit entails an auto loan with higher interest rates. Standard loan terms still apply, with terms ranging from 24-to-84 months.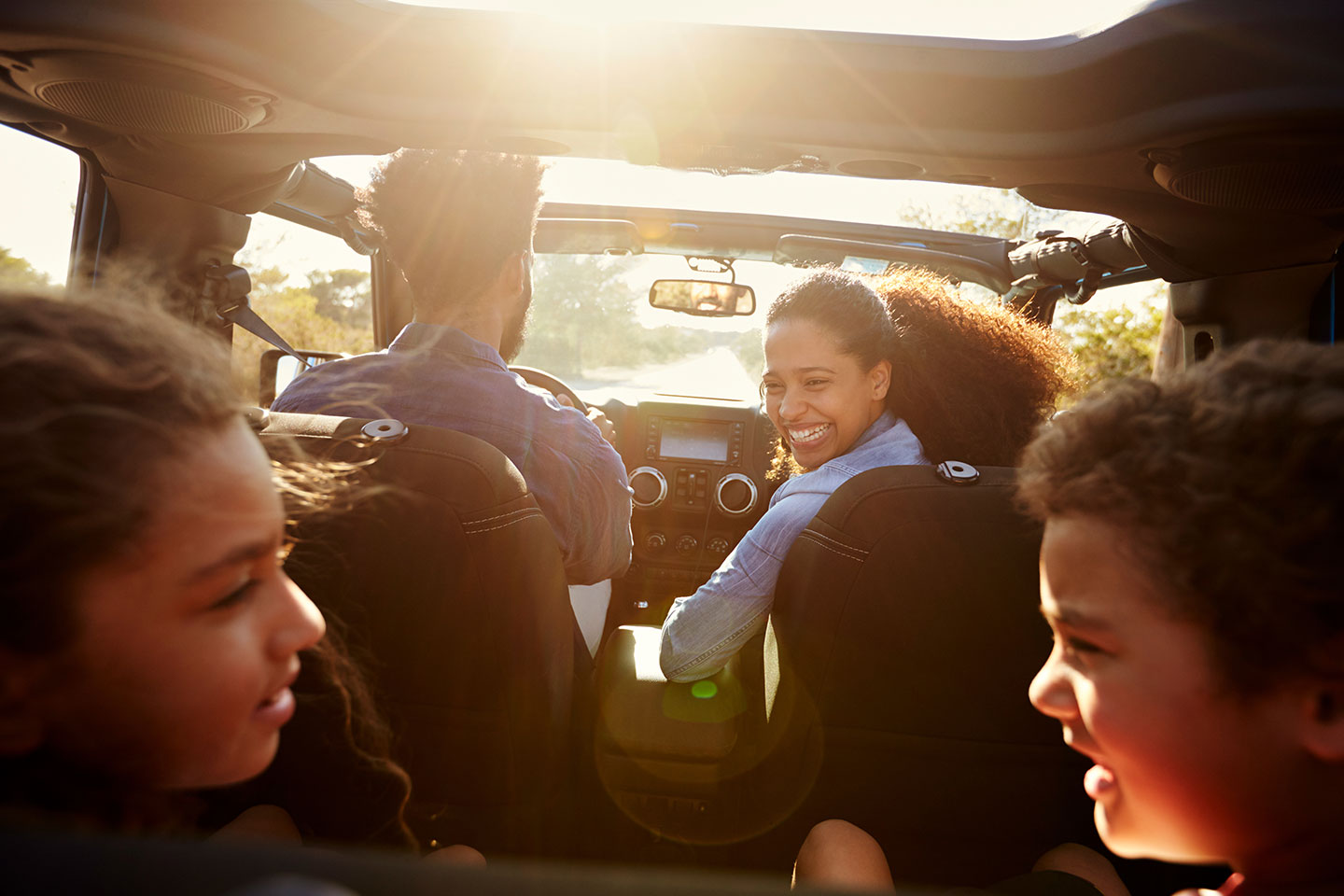 We Can Help You Lease a Kia
Leasing a car is essentially renting it for a set amount of time. Getting a lease with good terms depends on your credit score and a few other factors that vary between dealerships. Generally, better credit enables you to obtain a lease with little to no money down. If your credit is average or poor, obtaining a lease is trickier and/or requires you to make a down payment.
Once you overcome this basic hurdle, your lease quickly proves to be just what you needed. Leases automatically have lower monthly payments, and you can negotiate lease terms. Standard lease terms are about 24 to 60 months. Shorter terms come with higher monthly payments, but you pay less interest overall. Longer terms have lower monthly payments, but you pay more interest in the long run.
At the end of your lease term, you can turn in your leased Kia to KIA AutoSport of Pensacola or any authorized Kia dealer, purchase your leased Kia or lease an entirely new, different Kia model.
Credit Issues? We Can Help.
Credit issues are as universal as death and taxes, so don't believe you're disqualified from getting the Kia you need just because your score is fair-to-middling. Almost all of our driver friends from Milton, FL to Gulf Breeze and surrounding areas work with our financing team to overcome the challenge of financing or leasing a vehicle despite average or nuanced credit.
There are some winning strategies you can employ to improve your creditworthiness before, during and after the car buying process:
Get your credit report. You're entitled to a free annual copy. There are also respectable personal finance companies that supply free ballpark credit scores collected from at least two of the major credit bureaus.
Address outstanding balances ASAP. Even if you can't pay, making an effort and paying bits speaks volumes and, eventually, has a positive impact on your score and your history.
Scale back your use of credit (credit utilization) to 30 percent or less: this is the predominant credit utilization sweet spot.
Resist applying for new credit products. Each application entails a hard credit inquiry; this lowers your credit score.
Remember that down payments go a long way to improving your financing options. A 20-percent down payment is the recommendation, but anything you can put down is a plus. Value your trade-in if you have one and use it toward your down payment. If none of the above is viable, appeal to a co-signer with phenomenal credit. They might be just the factor that tips the scales in your favor.
Apply Online with KIA AutoSport of Pensacola
Apply online for financing, get pre-approved, value your trade-in, and build/price your new kia, used car or certified pre-owned Kia in record time. Whether you're in Bellview, FL or Seminole, AL, start today with KIA AutoSport of Pensacola.