Get the New Kia of Your Dreams
Start Your Custom Order
Get the New Kia of Your Dreams When You Custom Order Your Next Vehicle
Do you have the idea new Kia model in mind? We can help you get it, even if it's not currently on our lot. Here at Kia AutoSport Pensacola, you can place a custom order for the new Kia vehicles of your dreams and ensure that your new vehicle is everything you hoped it would be. With so many options to choose from in the Kia lineup, we know that we might not always have the specific model you want, which is why we make it easy for our customers to build their ideal Kia and place an order right here at our dealership.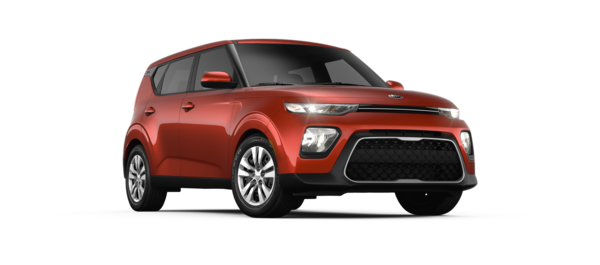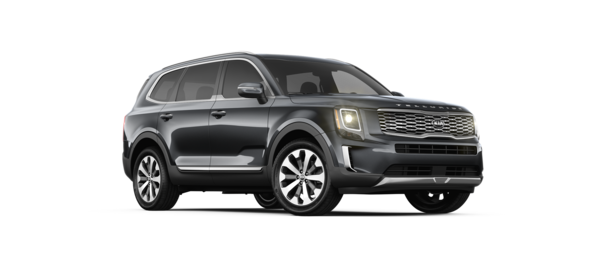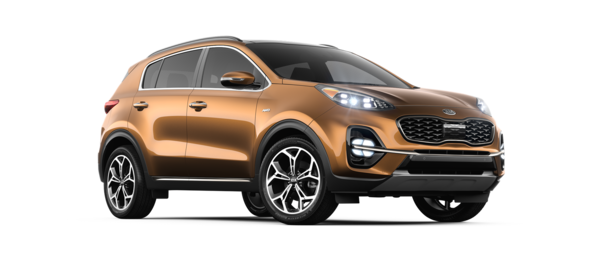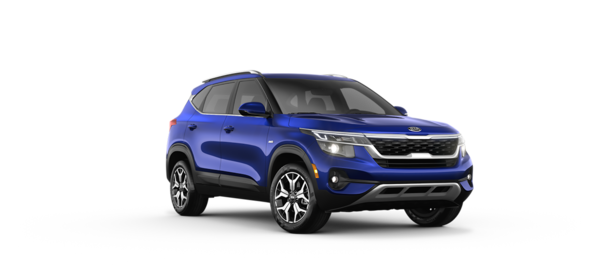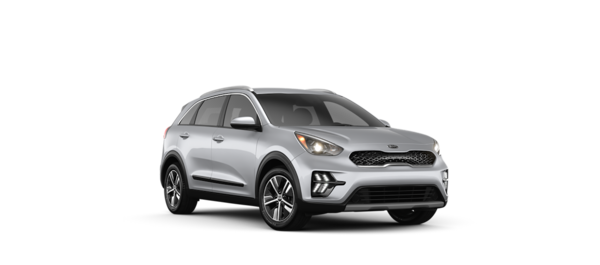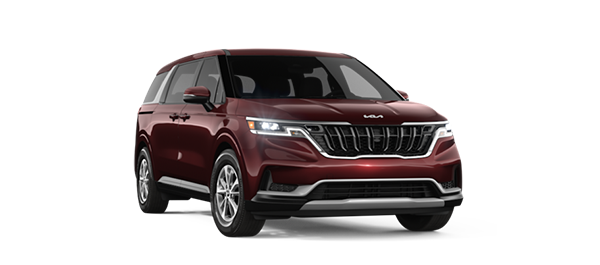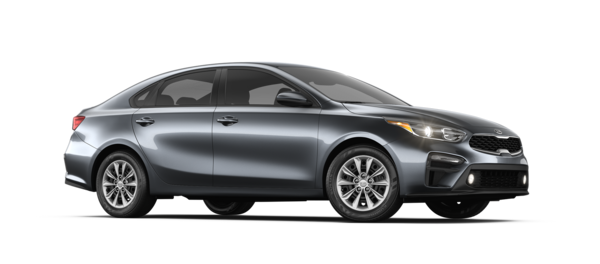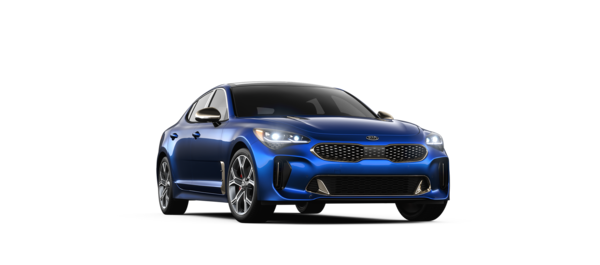 Why Should You Custom Order Your Kia?
Placing a custom order is a great move if you want to ensure that you get a hot new Kia vehicle or you have your heart set on a new Kia that isn't currently available on our lot. You can simply connect with our team, build your dream Kia, and place an order. Why settle for less than ideal when you can custom order the new Kia you've always wanted? At Kia AutoSport Pensacola, the possibilities are endless.
How to Custom Order Your New Kia
If you're eager to start the process of ordering your next new Kia, our team can help. We can guide you through the Kia lineup and give you a full tour of the available features and options so that you can be fully confident in the vehicle you choose to order. We'll go over the timeline of delivery, walk you through financing options, and more to make sure that your purchase goes as smoothly as possible.
When the time comes to take delivery of your new Kia, we'll connect with you and work with you to put the finishing touches on your new Kia purchase. After that, all that's left to do is get behind the wheel and enjoy your new adventures. Contact us today to get started!
How Can We Help?
* Indicates a required field