The Kia AutoSport Pensacola is no stranger to driving with kids. After all, many of us have growing families just like you. So we can also sympathize when your favorite kiddo spills their cranberry juice all over the inside of your new car. Thankfully when you choose the Kia Sorento, it's not as big of a disaster as it might appear.

?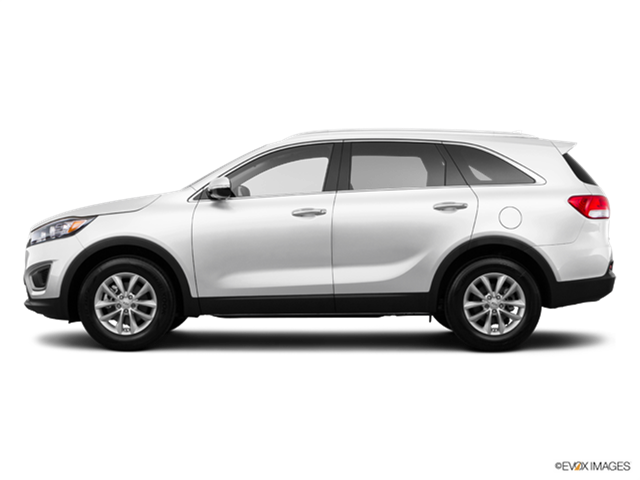 Select Sorento trims offer YES Essentials fabric treatment features anti-soil surfaces for added durability and easier cleaning. So whether it's juice or ice cream or any other kid-friendly snack, your Sorento will remain in tact.
Whether you're headed to the office or a day at the beach, Kia Sorento packs all the features you need to make every adventure great. Kia AutoSport Pensacola this week to take one for a test drive.